welcome
Ohler Engineering is a full service firm offering design, drafting, analysis,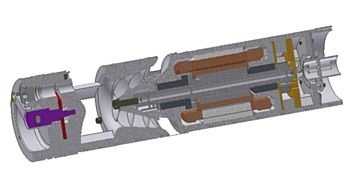 consulting, trouble shooting and prototypes of engineered pump, valve, pump systems and fluid machinery systems using a full computer aided engineering (CAE) and computer aided design (CAD) approach.
Ohler Engineering specializes in pump and pump systems, CAE and mechanical design for the aerospace, industrial, petro-chemical and marine industries. Our engineering emphasis is on centrifugal pump, gear pump, vane pump, valve and turbine pump fluid machinery and fluid machinery systems. Detail engineering analyses capability includes but is not limited to fluid mechanics (hand and computational fluid dynamics), solid mechanics (stress analysis-hand and finite element methods), heat transfer (hand and finite element methods), dynamics, statics, modeling and dynamic simulation.
Our clientele is worldwide with a variety of pump and valve engineering, consulting, manufacturing and service needs.
Ohler Engineering is located in the heart of San Diego's North County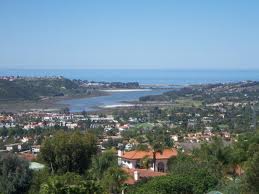 overlooking the world famous La Costa Resort and Spa.
We look forward to hearing from and working with new and existing clients on their pump, valve and fluid system engineering applications. For more information please view and select the active descriptions at the bottom of this page.